WHY LONA MOWERS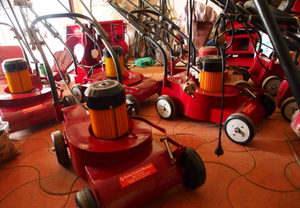 PROVEN
We were the first to introduce an indigenous made electric lawn mower to India, but that was 25+ years ago in 1991. Our products have withstood the test of time, foreign competition and copy-cat imitators. Our lawn machines are used in all kinds of conditions, from small lawns, to large playgrounds as well as to clear wild grass. You can be sure that you are getting a high quality reliable machine together with superior quality service when you go with Lona Mowers.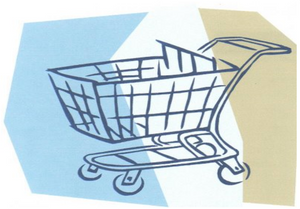 COST EFFECTIVE
Owning and maintaining a Garden lawn is no longer a problem. Lona lawn mowers are not only affordable, they are very easy to operate. You can now maintain your garden without having to hire garden labor. Different models are available at different price points to suit different needs.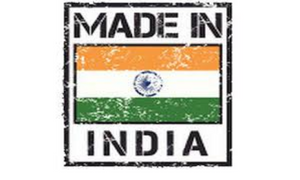 MADE IN INDIA
Our products are testament to Indian entrepreneurship, ingenuity and engineering. They are manufactured with the latest manufacturing techniques and have been designed with special consideration to Indian conditions. They are simple to operate and easy to maintain. They are built with parts that can be easily replaced and maintained at local Indian workshops. Serviceability is particularly a problem with Foreign Brand machines.
FOR SMALL TO MEDIUM YARDS
These machines can handle smaller to medium sized yards or gardens. The lawn mowers are lightweight and can be easily operated with little effort. 
prices do not include gst or shipping costs
Mini Lona-2

Regular price

Rs. 9,500.00

Mini Lona-1

Regular price

Rs. 9,000.00

Lona Grass Trimmer

Regular price

Rs. 5,080.00
FOR LARGE YARDS
These machines are best used for large spaces, including large yards, open plain areas, playgrounds, and large gardens. They are powerful enough to cut through all types of grass.
prices do not include gst or shipping costs
LN106E (2.0HP)

Regular price

Rs. 18,200.00

LN105E (1.5HP)

Regular price

Rs. 17,200.00

LN104E (1.5HP)

Regular price

Rs. 15,600.00